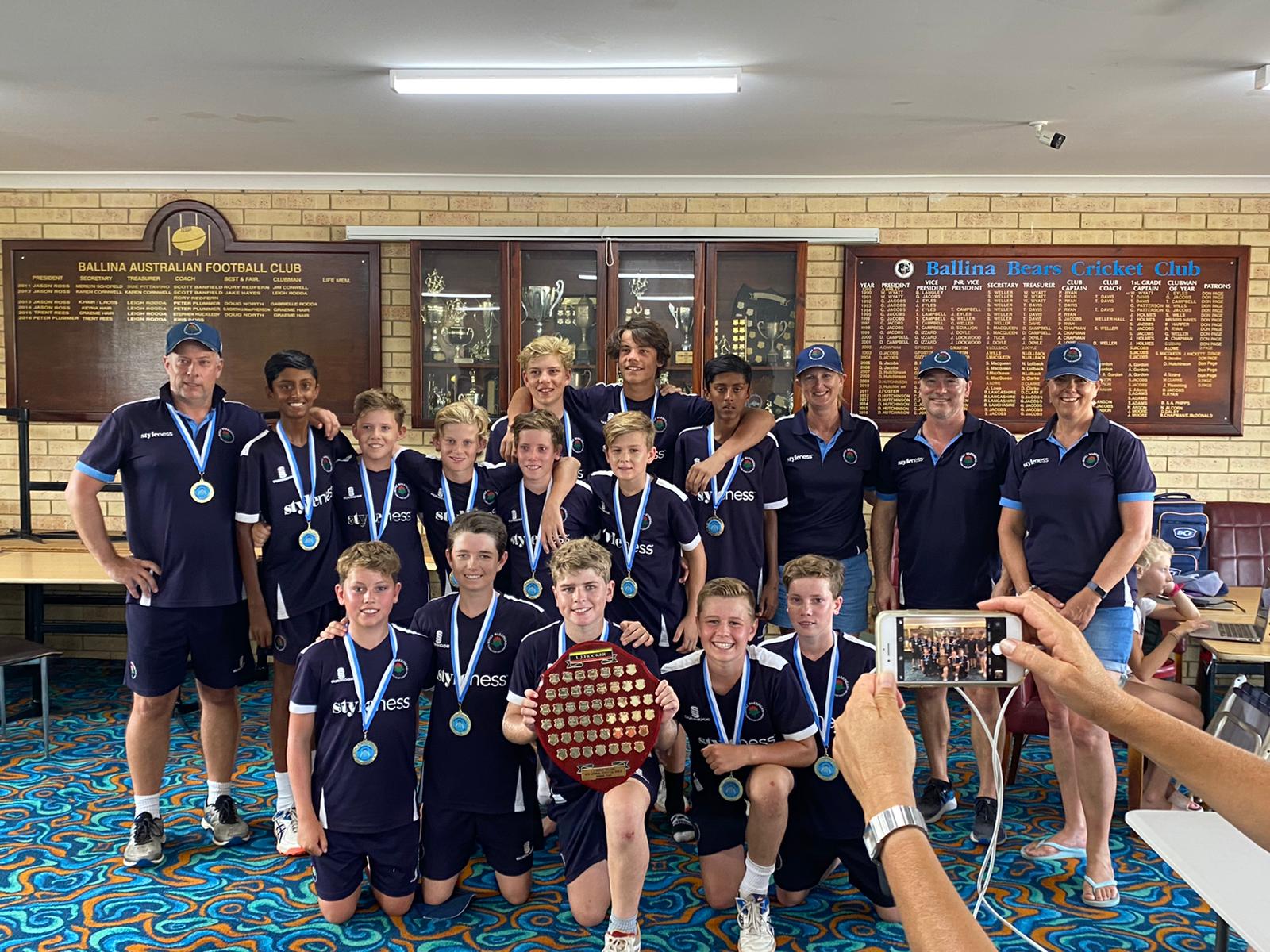 The Manly Warringah Junior Cricket Association has had an unbelieveable performance at the recent junior represenative carnivals throughout the state.
Manly Junior rep sides won 3 tournaments, and made the grand final in another, to cap off another successful year at the carnivals.
The Boys Under 11's and under 13's as well as the girls u/15's won their respective tournaments, while the under 12 boys finished runners up.
Congratulations first go the youngest of the winners, in the Under 11's, who were victorious in Newcastle.
The U/11's were victorius against Blacktown in a T20 match played at Newcastle n.o. 1 Sports Ground, which was the teams first experience playing on a turf ground.
Congratulations to the Under 11 Boys!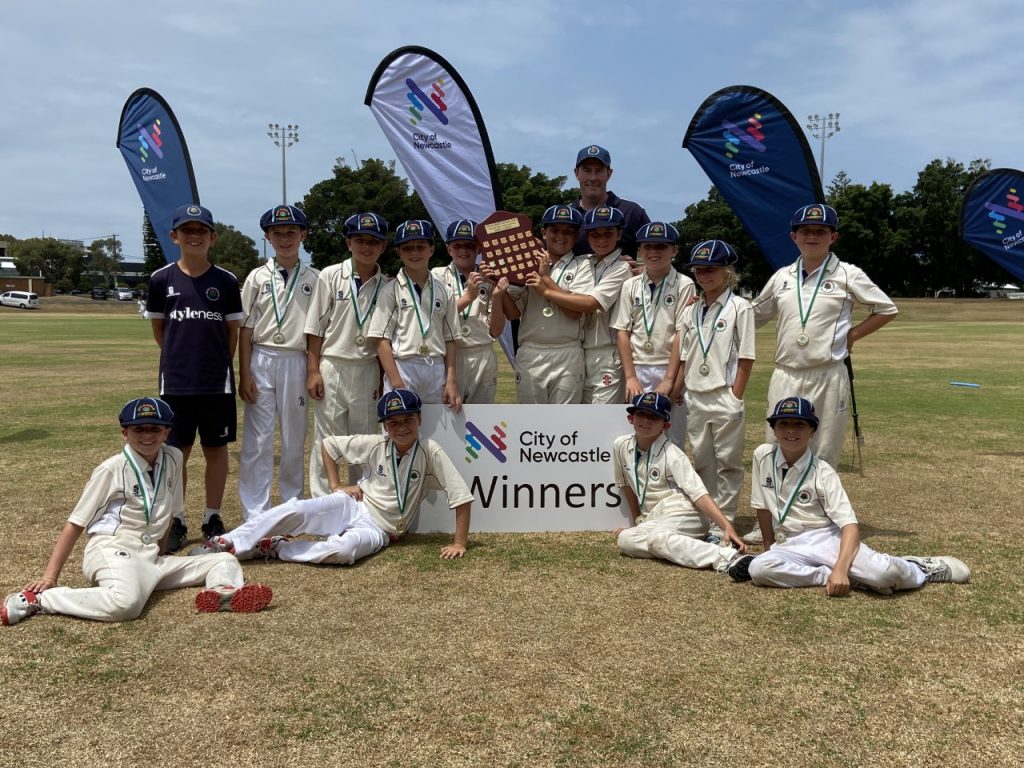 The U/12's played some really good cricket throughout the Lismore Carnival, and were unlucky to go down against a strong Parramatta side in the final.
Hopefully you can go one better next year in the Under 13's carnival!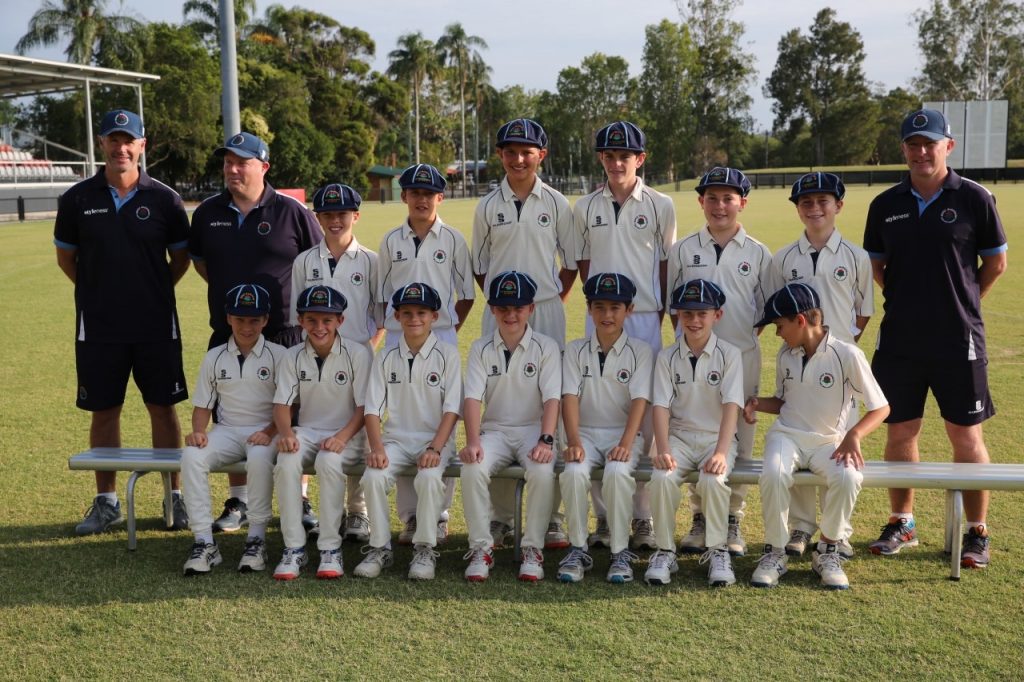 The Under 13 boys defended Manly's title in the Ballina under 13's carnival, making it 3 wins in a row for a Manly Under 13 side at the tournament.
Against teams from Queensland regional NSW and Metro NSW, the boys won through to the final. Against a talented Far North Coast team, the boys claimed the title with a strong victory.
Congratulations to the under 13 boys (pictured above) for continuing the winning ways of that age group in Ballina.
Finally, the Under 15 girls were also successful, going undefeated in their carnival in Orange.
Boasting a large amount of Manly Brewer Shield players, the girls were successful in the Grand Final against Parramatta, becoming the first Sydney based side to win the tournament.
Congratulations girls on a very successful week!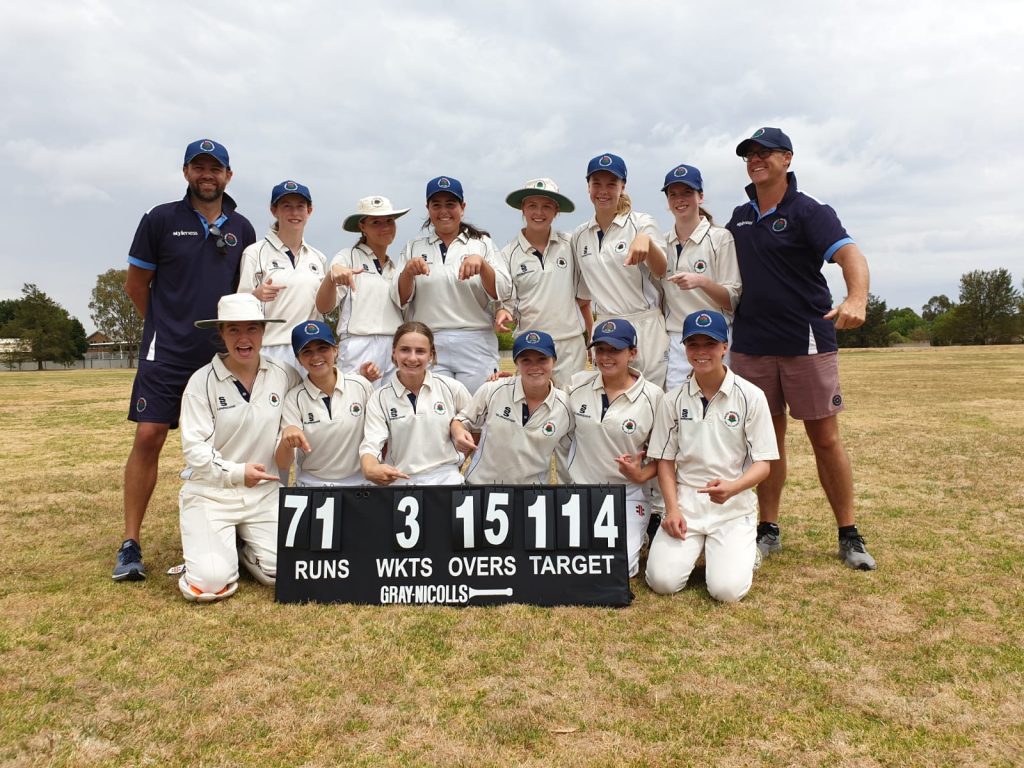 The strength of the junior represenative sides demonstrates a strong future for Manly Cricket, and shows the talent that the next crop of players has.
Congratulations to all teams and we wish you luck for the remainder of the season.
Go Manly!