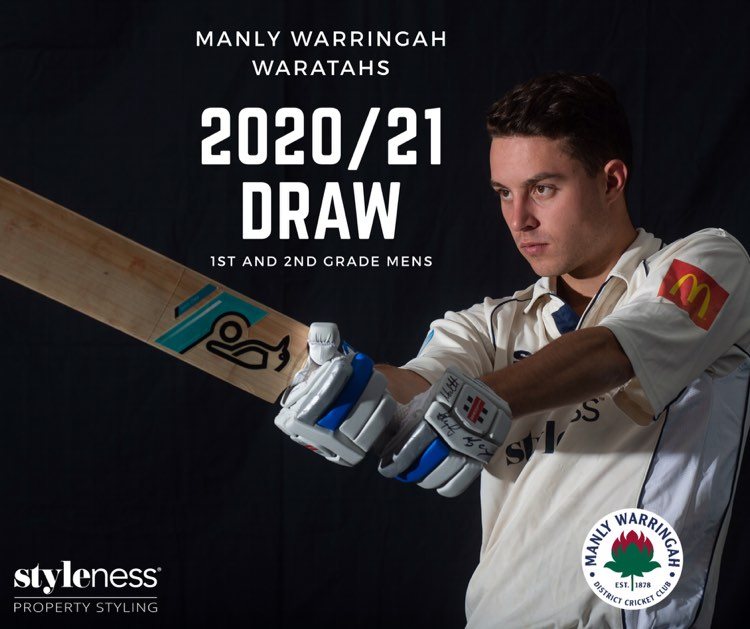 The Sydney Cricket Association have released the draw for the Mens 1st & 2nd Grade Premier Cricket Draw.
Starting off on Saturday the 26th September, Manly will be taking on local rivals Mosman in a limited overs match.
Other notable fixtures include North Sydney on 16 January 2021, and last years club Champions Sydney University on the last round of the season on 13 March 2021.
The Mens 3rd-5th Grade draw will be released shortly, with a targeted start date of the 31st October for the remaining grades.
Good luck to the 1st and 2nd Grade sides for the start of their season this Saturday 26th September.
To see the full Mens 1st and 2nd Grade Premier Cricket Draw, see below.