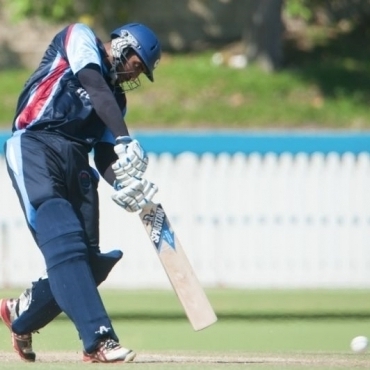 There is no doubt that the lifeblood of our club is our sponsors. They are a loyal and generous bunch, most of them long term supporters and full of individuals who are very passionate about our club.
One of the best categories we have is our player sponsors. This allows our players the opportunity to obtain a sponsor in lieu of having to pay fees and is proving to be a great hit with both player and sponsor.
So we would like to thank all sponsor's involved with a player, and ask that you support those that support your club by showing them your patronage.
Please peruse the list below to find your favourite player and click on the link for his player profile.
Ahillen Beadle

Ahillen is proudly sponsored by
TimberTime Toys

Sam Webber

Sam is proudly sponsored by
NueroPower Group

---

---

---

Matty White

Matty is proudly sponsored by
John Bull Removals

Nick McLachlan

Nick is proudly sponsored by
Jacka Electrical Services

---

---

---

Mickey Edwards

Mickey is proudly sponsored by
Robeco

Adam Gummer

Adam is proudly sponsored by
Plateau Quality Meats

---

---

---

Toby Poole

Toby is proudly sponsored by
Exclusive Plumbing


Adam Crosthwaite

Adam is proudly sponsored by
Device Technologies


---

---

---

Isaiah Vumbaca

Isaiah is proudly sponsored by
Pivot Creative

Steve O'Keefe

Steve is proudly sponsored by
Bank of Queensland, Manly




---

---

---

Sam Gainsford

Sam is proudly sponsored by
Top Tier Sports

Jarrod Rawlings

Jarrod is proudly sponsored by
Spartan Sports




---

---

---

Aiden Bariol

Aidan is proudly sponsored by
Guzman Y Gomez


Arshdeep Virdi

Arsdheep is proudly sponsored by
Device Technologies





---

---

---

Cameron Merchant

Cameron is proudly sponsored by
Silicon Beach Computers

Ryan Farrell

Ryan is proudly sponsored by
Manly Warringah Sea Eagles




---

---

---

Dylan Marshall

Dylan is proudly sponsored by
Naked Wines

Jay Lenton

Jay is proudly sponsored by
The Butchers Cafe




---

---

---

Jake Carden

Jake is proudly sponsored by
Chiropractic Solutions

Zach Trewartha

Zach is proudly sponsored by
Corner Hub Cafe

---

---

---