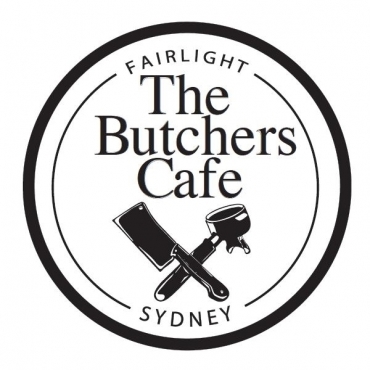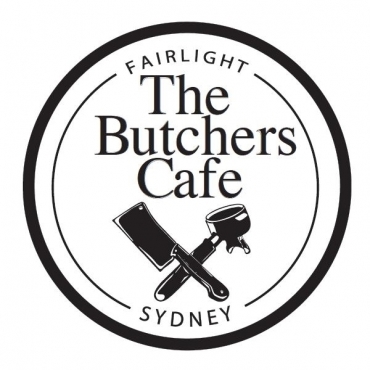 Why don't Butchers open more Cafes?
The Butchers Cafe has been a big supporter of the Manly Warringah Waratahs for many years now, and they are once again supporting us through their sponsorship of James Boyer for the 2013-14 season.
Click here to view James Player Profile
Andrew Dawes is the owner of the Butchers Cafe and is a passionate Manly supporter. Take a visit to his Cafe and he can tell you who is doing well, who is not doing well and anything else to do with Manly Cricket. He has supported the club for the last 7 years and is one of our great clubmen.
It just so happens that Dawsey and his team also do the best coffee around Manly, as well as providing some of the best food as well. His Wagu Beef Burger is simply the best burger this side of the Harbour Bridge. His staff are friendly and the Barista is one of the best in Australia.
With a gourmet Deli type of vibe as a result of the original Butcher next door, the Cafe has become a local hit, winning award after award. They are also a very community minded business, sponsoring and supporting everything from the local football team to the annual Manly West Public School annual fete.
"I got involved through the club originally through David Gainsford, who is one of my best mates, and I remember originally sponsoring Jamie Sullivan" said Dawse.
"I am a bit of a cricket tragic and my kids absolutley love it, hopefully they will be involved with the club in a few years. The club has changed alot since the early days but I think for the better. Some of the youngsters that are coming through are fantastic kids and fantastic cricketers with great potential, so I am very happy to be involved in the clubs push into the future. Bright things are ahead for the Waratahs".
You can visit his cafe at 152 Sydney Rd, Fairlight. The Butcher next door has changed hands however the quality of the product there has not changed.
James Boyer visiting Andrew Dawes and The Butchers Cafe