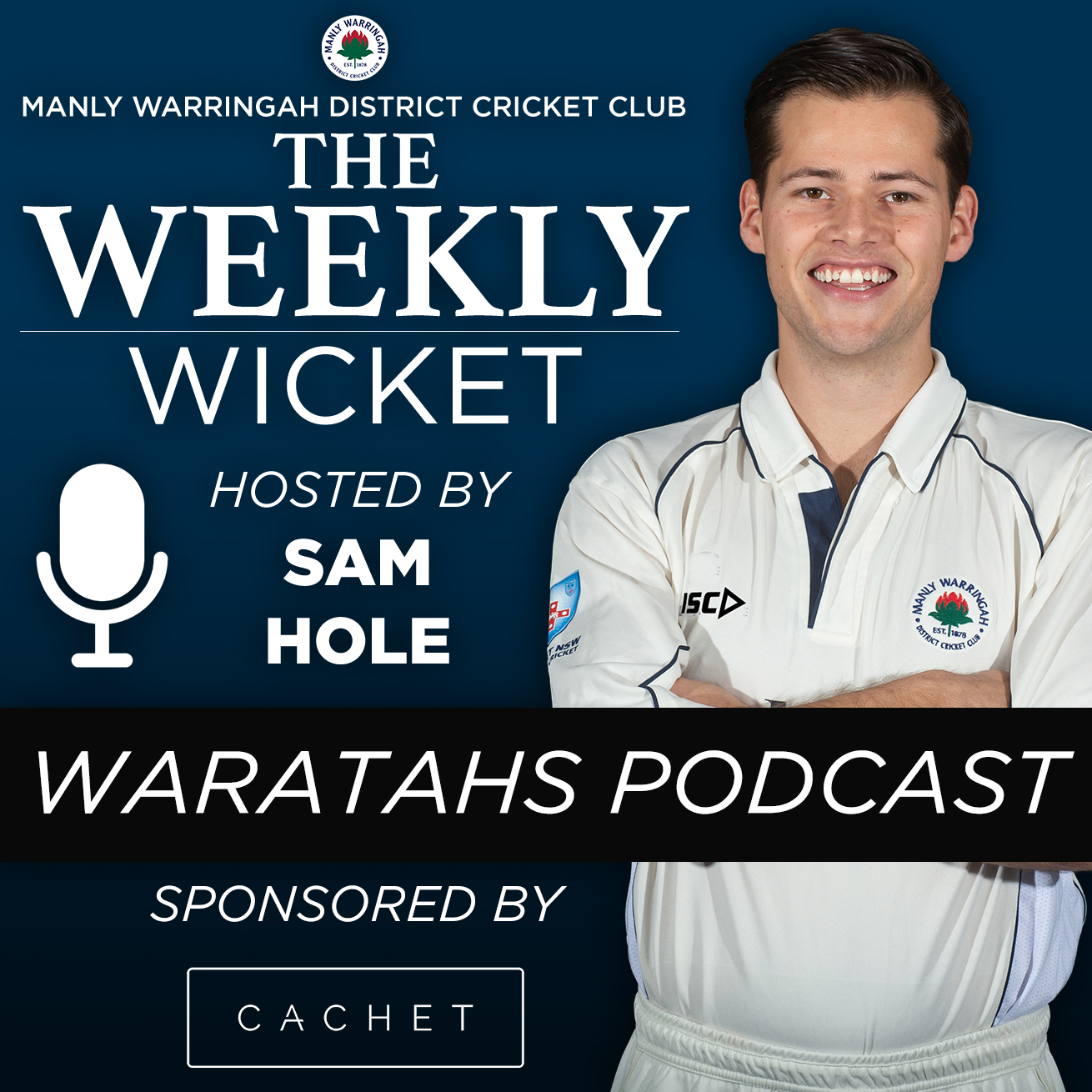 The Weekly Wicket is back for another blockbuster episode. This week we talk to our Community Manager Phill Edwards.
Phill is truley passionate about our club making a difference on the Norther Beaches and wider cricket community. Whether it's supporting our community partners like Burdekin and Happy Days, making sure our players get out to coach and encourage the younger generation of Manly Warringah cricketers or raise much needed funds through Movember and Breast Cancer days, Phill is across it all.
As the father of players Mickey and Jack, who have progressed through the Manly ranks and now into the professional ranks, he has a unique view on how cricket clubs should be run.
Take a listen below. You can also search for the "The Weekly Wicket" on both Apple and Spotify Podcasts to get your weekly fix.
The Weekly Wicket is proudly sponsored by our friends at The Cachet Group. Visit them at www.cachetgroup.com