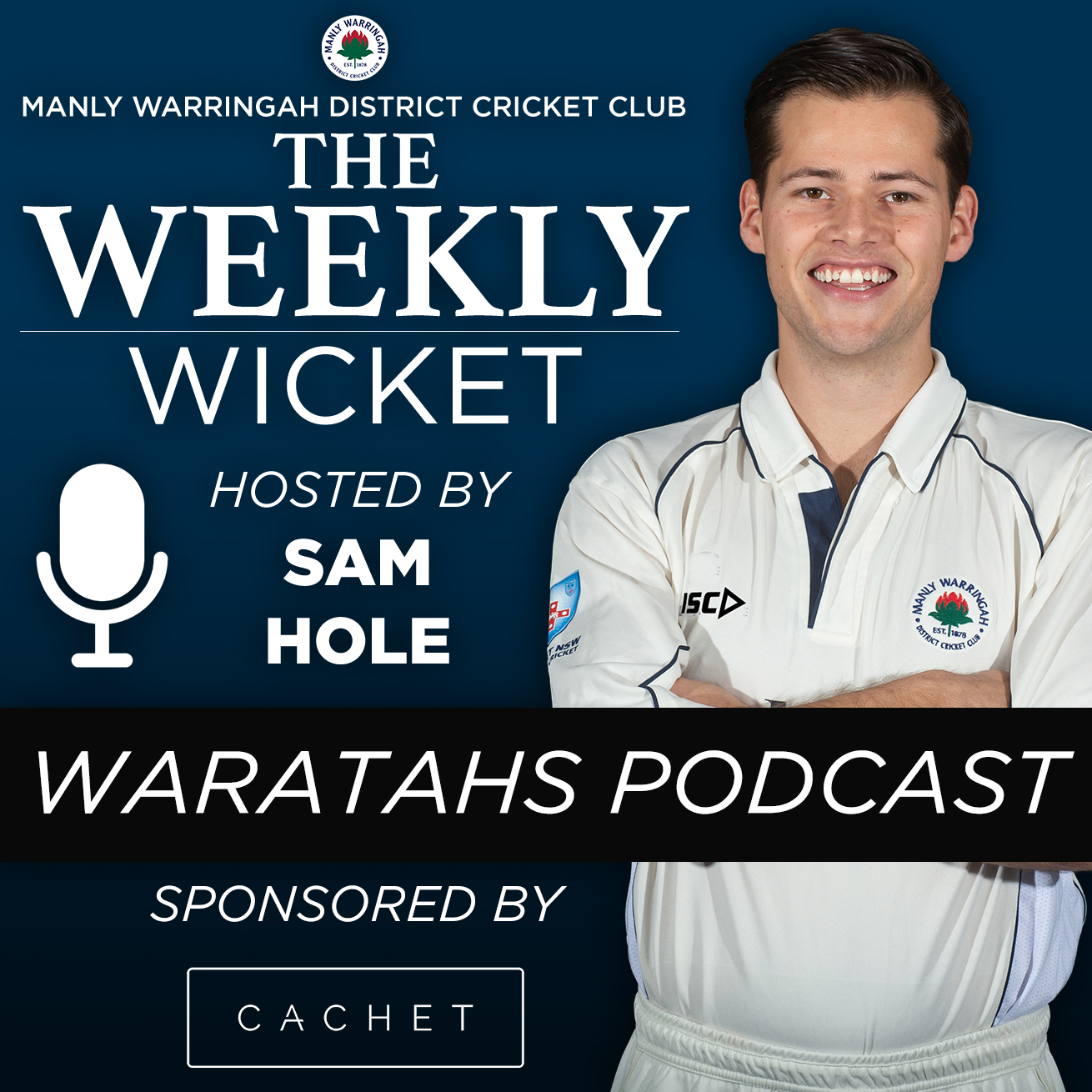 Another week, another episode of The Weekly Wicket. This week Sam Hole delves into the life and times of our W1s Captain, Saskia Horley.
Saskia takes us through her cricketing journey, how she has seen the Women's pathway change over the last few years, the experiences with the Scottish national team and Middlesex county in England, and what is driving her for future success, both individually and with our W1s side.
Take a listen below. You can also search for the "The Weekly Wicket" on both Apple and Spotify Podcasts to get your weekly fix.
The Weekly Wicket is proudly sponsored by our friends at The Cachet Group. Visit them at www.cachetgroup.com