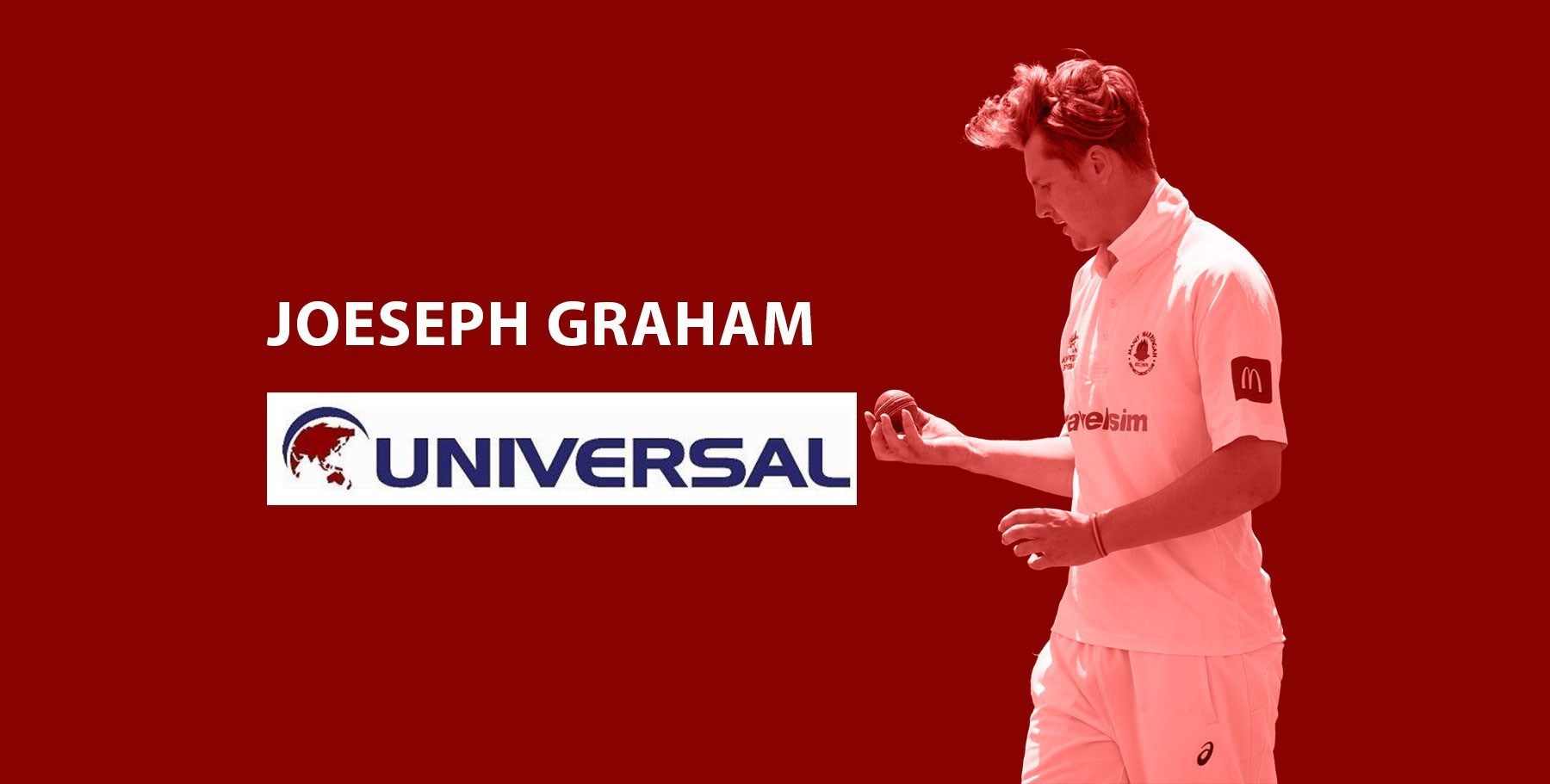 The Waratahs are proud to have Universal Concrete sponsor 1st grade spinner Joe Graham this season.
Click here to view Joe Graham's player profile.
Joe has become a mainstay of the clubs 1st grade side in recent years with his heavy off-spin bowling and lusty lower-order hitting. Particularly in the absence of Chris Green with domestic one-day and T20 duties, Joe has become the clubs front line spin bowler, finishing the year with a respectful 21 wickets at 24.8 across all competitions. With a big off-season in the UK to come, Joe will continue to improve and we cannot wait to see him return to the Waratahs bigger and better than ever in season 2019/20!
Sponsoring Joe this season are Universal Concrete Construction, one of the fastest growing concrete companies on the Northern Beaches and throughout Sydney.
John Cimino's company satisfies the needs of all clients with a professional team and business structure, working around the clock to get all jobs completed on time and to the highest quality.
Universal Concrete specialises in all concrete jobs from small to large projects, with the ability to also complete formwork and steel fixing requirements. John's team are industry leaders in structured formwork, steel fixing and high quality finishes on projects of all sizes. They also provides concrete pumping and offers truck hire for all your needs.
With a fantastic history and an efficient team, customers can feel confident of the best finishes in all projects!
Click here to visit Universal Concrete's website.
We want to thank Universal Concrete for their support of Joe Graham this season, and look forward to a successfully relationship in the years to come!