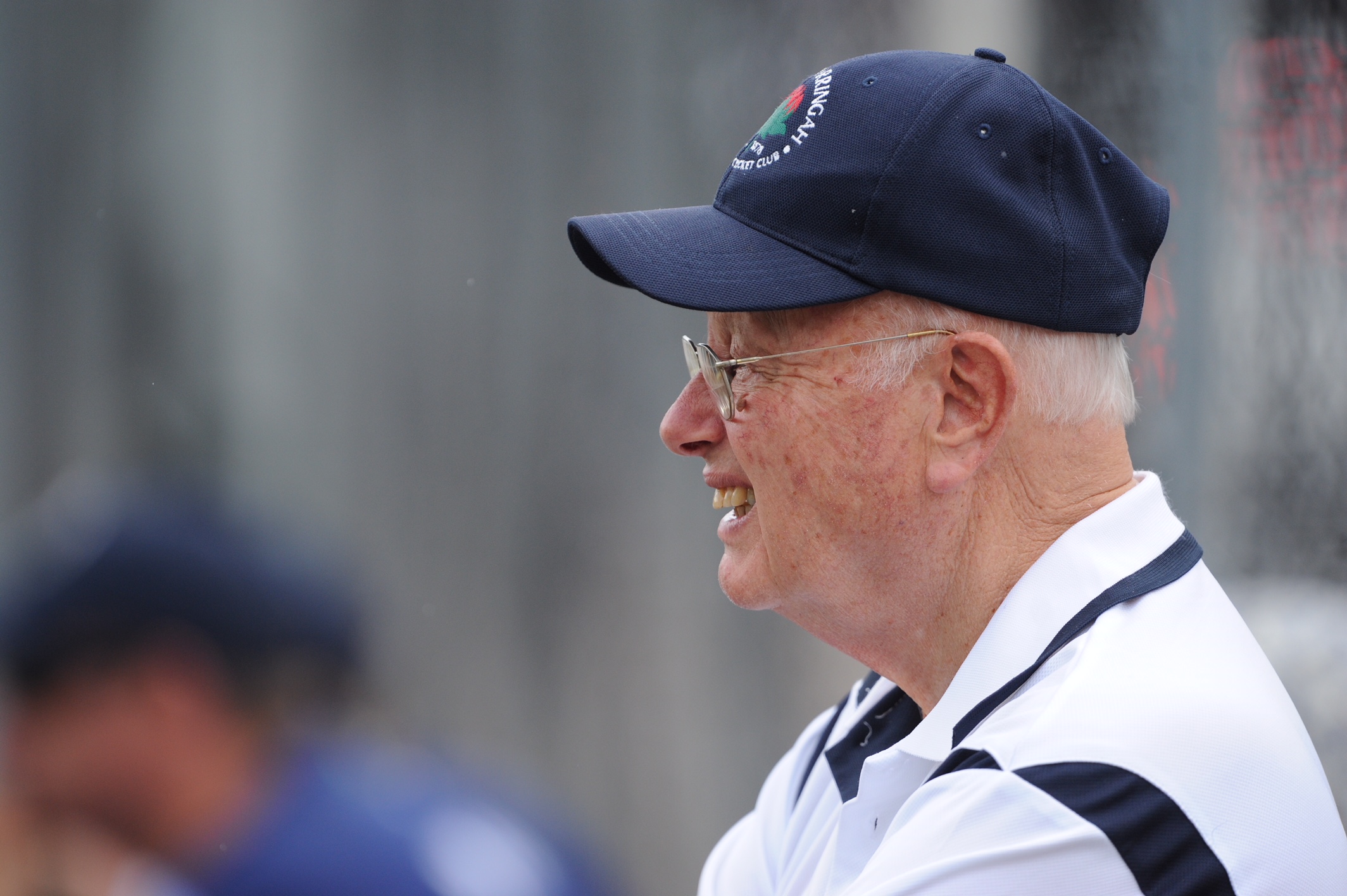 It's with a heavy heart and a saddened soul that we report to all club members the passing of Langdon Gould.
Langdon had battled cancer for the last 2 years after an initial diagnosis that he only had a few moths to live. However he fought his backside off over the last 2 years as his cancer kept on rearing its ugly head.
Despite his battle, Langdon passed away on Tuesday morning surrounded by his wife Julie, his 2 children and the rest of his family.
Langdon performed a variety of roles at the Waratahs over many years including board member, legal counsell, chairman of selectors and, his proudest contribution, the sponsorship of the Langdon Gould scholarship.
This scholarship has been given to a Green Shield player of Langdon's choice each year to help them pay for their fees over the next 3 years. It has been in place for the past 10 years and has helped many youngsters at our club.
Langdon's funeral will be held at East Chapel, Northern Suburbs Crematorium, North Ryde on Tuesday 19 March, 10.30AM and we would encourage all club members to attend.