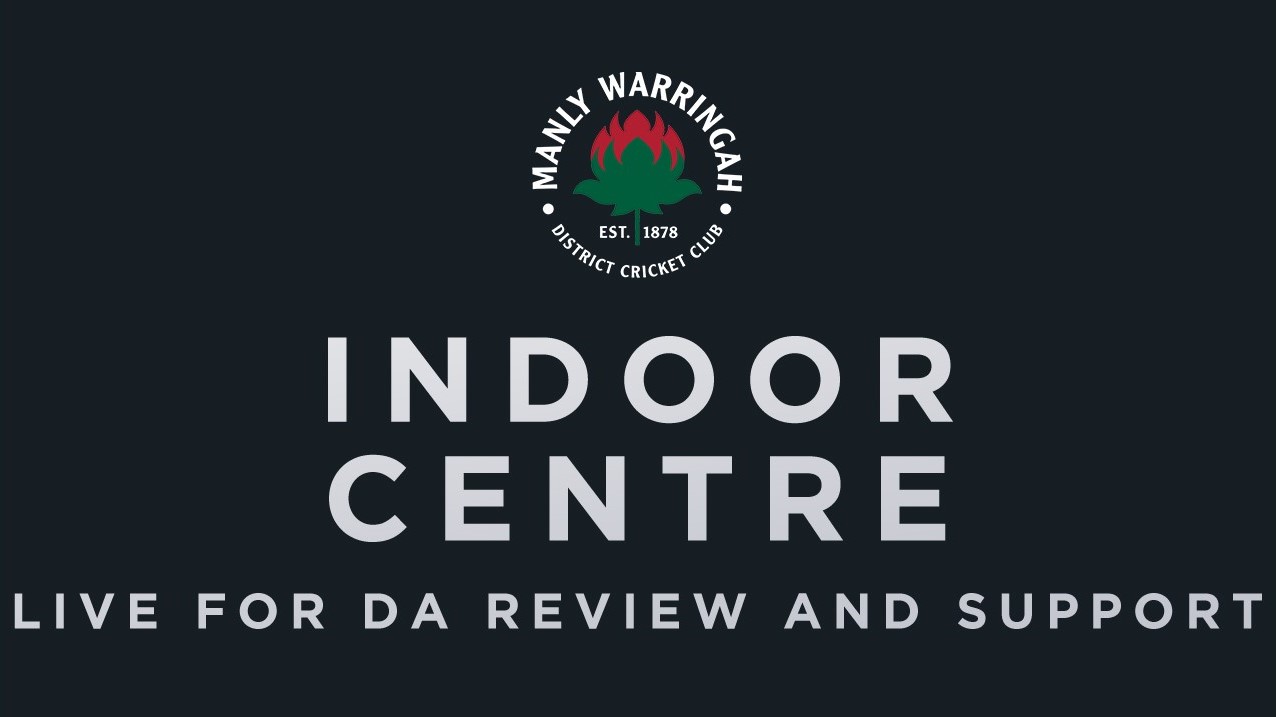 The previously announced Indoor facility at Cromer, to be owned and operated by the Manly Warringah Waratahs, is now gaining pace as we go through the formal approval process.
Firstly, our wonderful designers have put together the below fly through of the facility, showing the flow and what it will look like end to end – Pretty cool.
But more importantly, the DA has now been submitted to council and is live until 29th September for public comments. We need to get as many letters of support as possible whilst it is live. The DA info is at https://eservices.northernbeaches.nsw.gov.au/ePlanning/live/Public/XC.Track/SearchProperty.aspx?id=104058
We urge all cricket lovers on the Northern Beaches to individually spend 5 minutes to send an email supporting the project – just short & to the point.
You can submit via the Council's email address at council@northernbeaches.nsw.gov.au, making sure you reference the address (11 Boola Place, Cromer) and the DA number (DA2023/1237).
This facility is desperately needed for all cricketers on the Northern Beaches. It has been 30 years since the peninsula has had an indoor training centre and will do wonders for both junior and senior cricket in the area.
If you have any questions, please don't hesitate to contact us at info@manlycricket.com