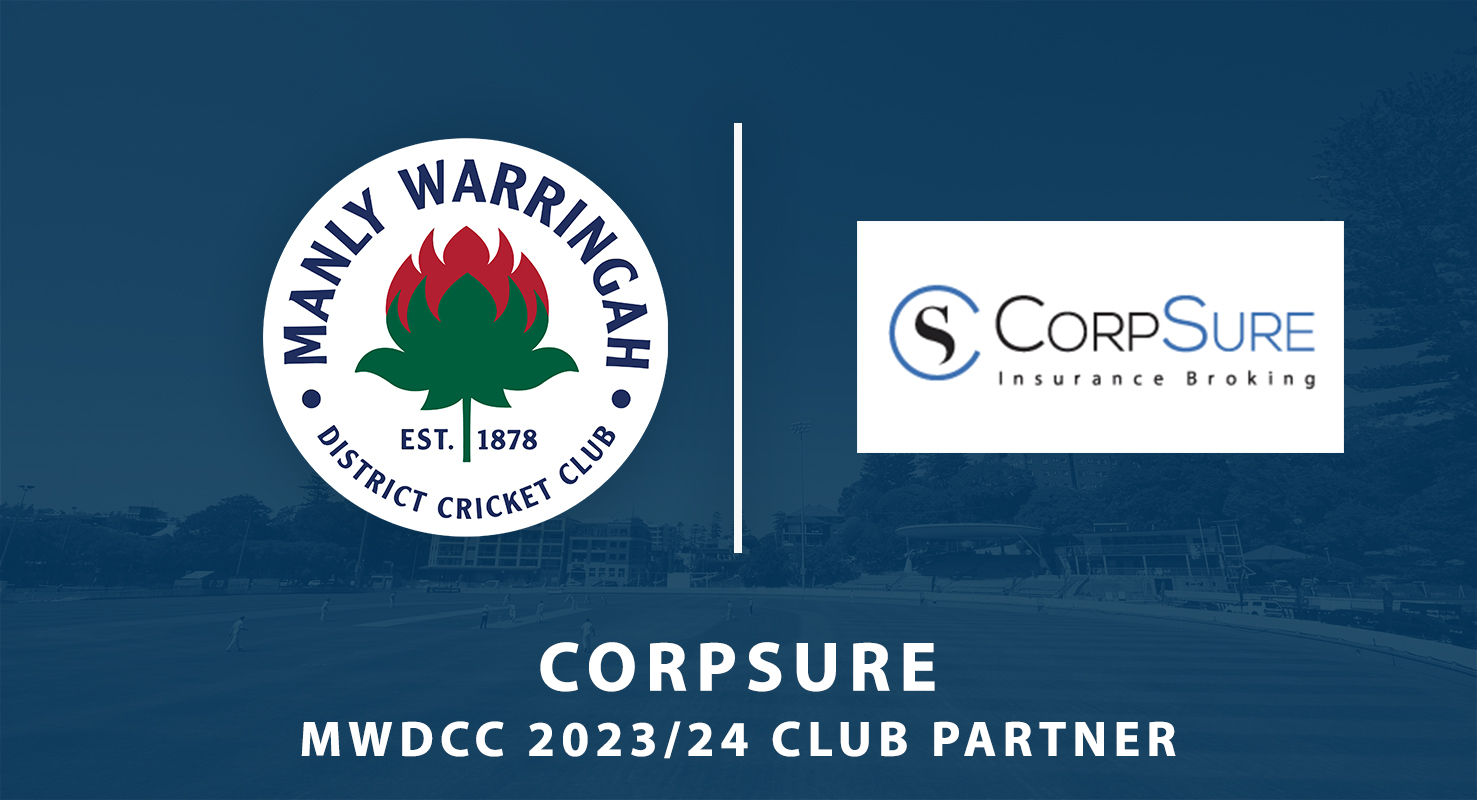 The Manly Warringah Waratahs are pleased to announce Corpsure Insurance Broking has come on on-board as a club partner for the 2023/24 season.
Located right across the Eastern seaboard, but calling North Sydney home here in Sydney, Corpsure provide innovative insurance solution across a wide range of industries.
From Commercial Insurance, residential commercial and strata, professional sports insurance, income insurance and everything in between, Corpsure have the expertise and drive to provide the right solution and service for all of their clients.
Their focus on service and policy placement ensure they remain at the forefront in the delivery of claim settlement.
The relationship has been forged through ex-player Andy Wright, who is now entrenched as an account manager at Corpsure.
Waratahs Partnerships Director Joel Mason said the club was very excited by the partnership.
"It's always a thrill when we are able to secure a new partnership through a vast network, it's great to have those contacts reach out and tell us they'd like to be part of the club".
"Andy and his family have a long history with the club, and it's great to see that continue".
"CorpSure is an organisation that thrives off getting the best out of its staff, striving for continuous improvement, and ultimately looking for success for its customers".
"We're looking forward to a bright future together".
Learn more about CorpSure at www.corpsure.com.au or contact them on 1300 822743 or info@corpsure.com.au