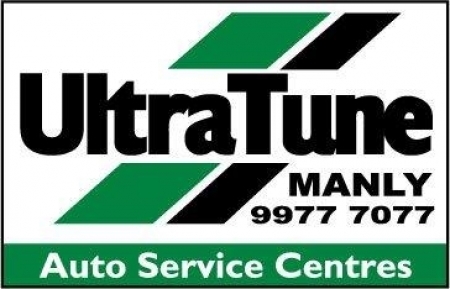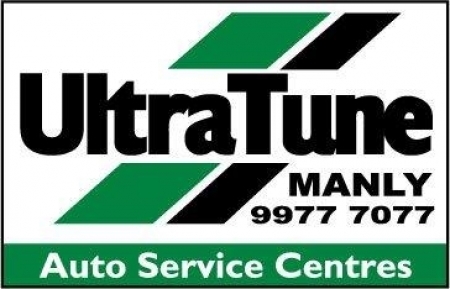 We are pleased to report that we are once again blessed by the support of our good friends at Ultra Tune Manly with their sponsorship for the 2015/16 season.
Located just near Atmosphere Park (Grahams Reserve) at 245 Pittwater Rd Manly, Ultra Tune Manly are great supporters ofthe local community, having been a sponsor of the Waratahs for 6 years now as well as having a long association with Manly Rugby and other local sporting organisations. Ultra Tune Manly is owned and run by local legend Keith Tucker and he is proud to support the Waratahs once again.
"The Waratahs are a fantastic organisation that does great things in the local community and with their local juniors" said Keith. "We have been a sponsor for a number of years now and I just love being involved. Everyone is very friendly and the place is a bit of a buzz at the moment.
"I get fantastic business from the club as well, with us being close to the clubs heart of the training and playing facilities, it really works".
Ultra TUne are your one stop shop if you are looking for any maintenance service on your car. This includes changing engine oil and filter, road test, brake and fluid condition report, tyre pressure and condition report, Steering and suspension check, cooling system and condition test, lights, wipers, battery and electrical check, full vehicle written safety report and of course a regular tune up. They will also look after your breaks, shock absorbers, tyres and anything else associated with your car.
Ultra Tune Manly also have a brilliant 10% discount on all services to holders of the Manly Mates rates card, so the next time you have any automotive issues, you know where to go. book a service on-line at http://www.ultratune.com.au/locations/store/manly/ or call them on 9977 7077.