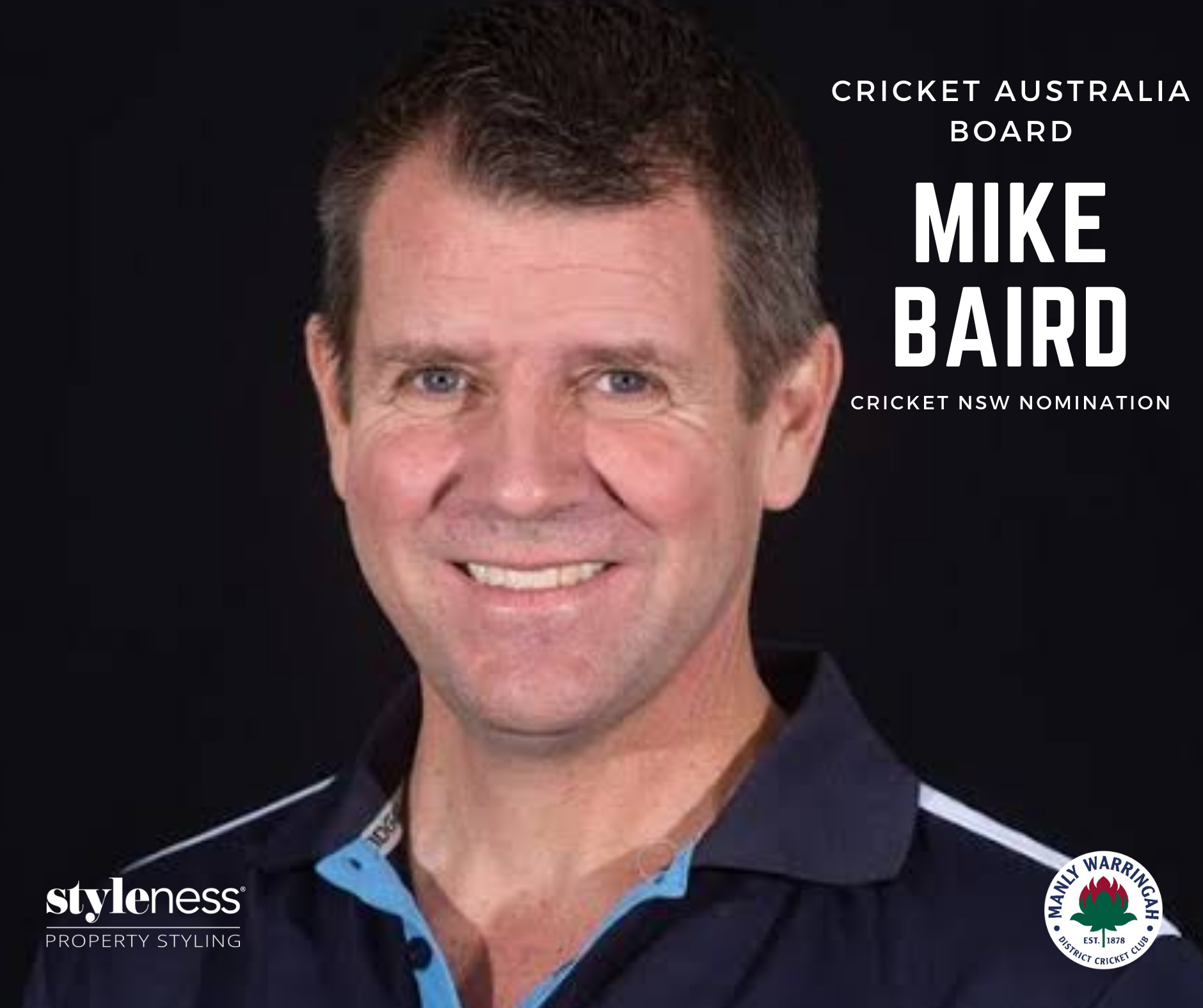 The Styleness Manly Warringah Waratahs are pleased to announce that patron Mike Baird will be joining the Cricket Australia Board as the NSW nomination.
The Former Premier of NSW, Baird has served as a member of the Cricket NSW Board for the past 12 months, in which he has been highly successful.
With a wealth of experience in leadership, finance and governance, Mike has made a significant contribution during his 12 months on the Cricket NSW Board and will add enormous value to the Cricket Australia Board.
Baird's appointment was confirmed last Thursday at the Cricket Australia annual general meeting.
The Stylenees Manly Warringah Waratahs would like to congratulate Baird on his appointment, and know he will do a great job serving the Cricket community in Australia.