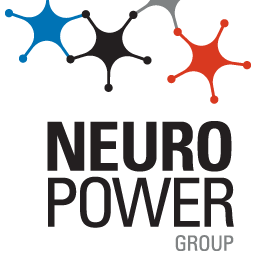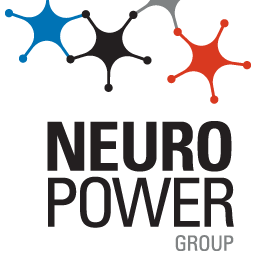 "Our fathers, partners, brothers and friends face a health crisis that isn't being talked about. Men are dying too young. We can't afford to stay silent."
The Manly boys will be participating in this year's Movember campaign with plenty of players jumping on board for this fantastic cause. The Movember campaign raises awareness and funds for Men's health. Common illnesses such as; prostate cancer, testicular cancer, mental health and suicide prevention, are all areas of focus for the Movember Foundation, as many of our loved ones are having their lives cut short by these diseases. This campaign is one of the many community programs and activities the club will be participating this season. It is a part of our Neuro Power Group Manly for Manly community program.
Our club is encouraging each and every one of you to reach into your pockets and donate to help fight these issues in our society. These illnesses have affected each and every one of us, whether it be a family member, or a friend that has been diagnosed before. Together we can be the difference, we can be a part of something bigger than ourselves, and help beat these diseases. Be sure to keep an eye on our social media avenues; Facebook, Twitter and Instagram, for a closer look at some of the boys progress and our overall fundraising.
Visit the link below for donations:
https://au.movember.com/team/2248785
For more information about the wonderful work of this great foundation, head to:
https://au.movember.com/about/foundation