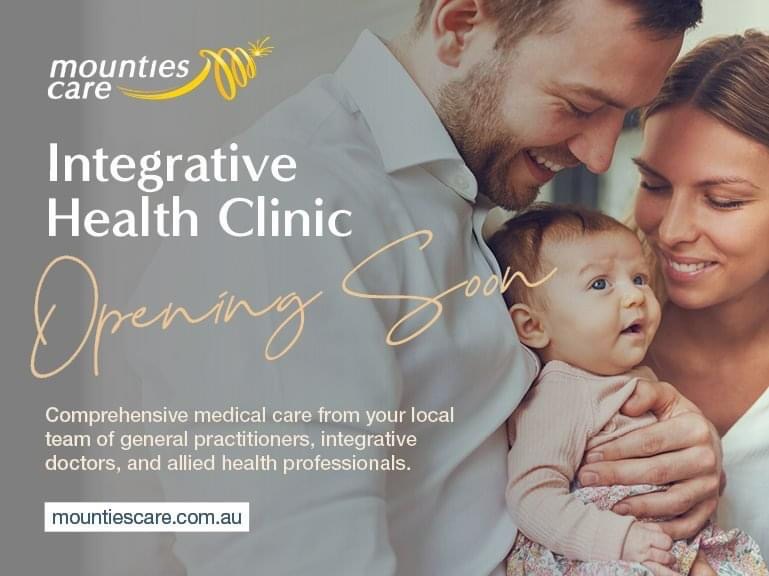 The Harbord Diggers at Freshwater are close to opening their latest venture, witt a state of the art health clinic at their Freshwater site.
Mounties Care Integrated Health Clinic is a revolutionary Health Clinic that looks to bring a holistic health vision to members of the Northern Beaches community.
Whatever you are looking for they have it in this one stop shop. Whether it be General Practitoners, Naturopath or Diabetes Programs, they specialise in difficult to treat or chronic conditions.
Their services also involve mental health, child and adolescent health, dermatology and skin cancer, pregnancy care and Women's health.
Best of all, it's located right in the heart of the Northern Beaches at Harbord Digger's Freshwater site. The clinic has five consultation rooms as well as a dedicated IV treatment centre. The Clinic is located in the Health & Wellness precinct of Harbord Diggers.
Visit them at https://mountiescare.com.au/freshwater to book your next health check-up.
Harbord Diggers are a long term partner of the Manly Warringah Waratahs and we love the servies they provide for the local community. It's one of the many reasons we are so happy to play a small part in their success.
Click here to read all about our 28th year in partnership.