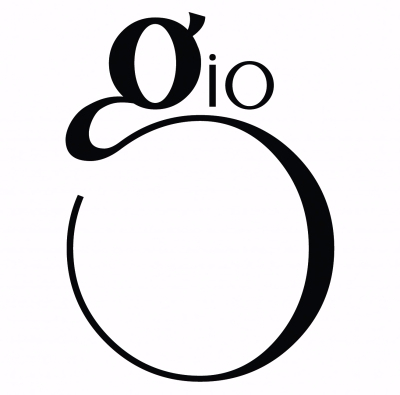 Vicki Carden from Collaroy Plateau Cricket Club (CPCC) has won the February Gio Restaurant Junior Club Volunteer of the month.
Vicki and her family have been part of CPCC since its founding 60 years ago. Her grandfather Vic Huxley was the founder of the club, along with Chip Browne, and her farther Colin Huxley was a member fo the very first team put onto the park all those years ago.
However Vicki's involvement with the club is not just about her family's past. She has taken a hands on approach to everything in the club over the last 20 years and has been a driving fore behind the clubs success.
This season, CPCC fielded 16 junior teams across all age groups as well as running an In2Cricket Program.
Vicki has been the Junior Secretary of CPCC since season 1996/97 when the Club re-started their juniors with one team after several seasons out of the Competition.
Since then, Vicki has been primarily responsible for re-building this part of CPCC into one of the largest and most successful clubs in the Manly Warringah Junior Cricket Association.
The Club is currently very well represented in the Junior MWDCA Rep Squads. The number of players progressing through to play Grade with Manly is another result of Vicki's contribution to coordinating CPCC's junior development and playing programs.
But Vicki is also a highly organised and tireless worker for junior cricket on the Northern Beaches. She is a Life Member of not only the CPCC but also the Manly Warringah Junior Cricket Association.
Vicki has performed the roles of Assistant and Competition Secretary for the MWJCA for many seasons and it still active in advising and attending Association meetings.
She has always been focussed on ensuring fairness, equity and enjoyment for all our junior players.
That Collaroy Plateau Cricket Club Junior cricket, (and junior cricket generally on the Peninsula) is the healthiest and most successful it has been in the Club's 60 year history is evidence of her efforts and success.
For her efforts, Vicki was given a $100 gift voucher from Gio Restaurant at Harbord Diggers.
Vicki came down to our training session at Grahams Reserve last week and was introduced to our playing group and presented with the voucher from Gio restaurant at Harbord Diggers from Waratahs Vice President David Gainsford.

Although Harbord Diggers is currently being re-built, the Gio Restaurant and Bar has opened over the last few months and provides unrivalled views over Freshwater and Manly. It's great for a formal dinner, a Sunday afternoon beer, or even a casual catch-up with friends on a Friday night.

We encourage all Manly Warringah Waratah supporters to support those that support your club and visit them at 80 Evans St, Freshwater for your next outing. You can visit them at their website at http://gio-restaurant.com/