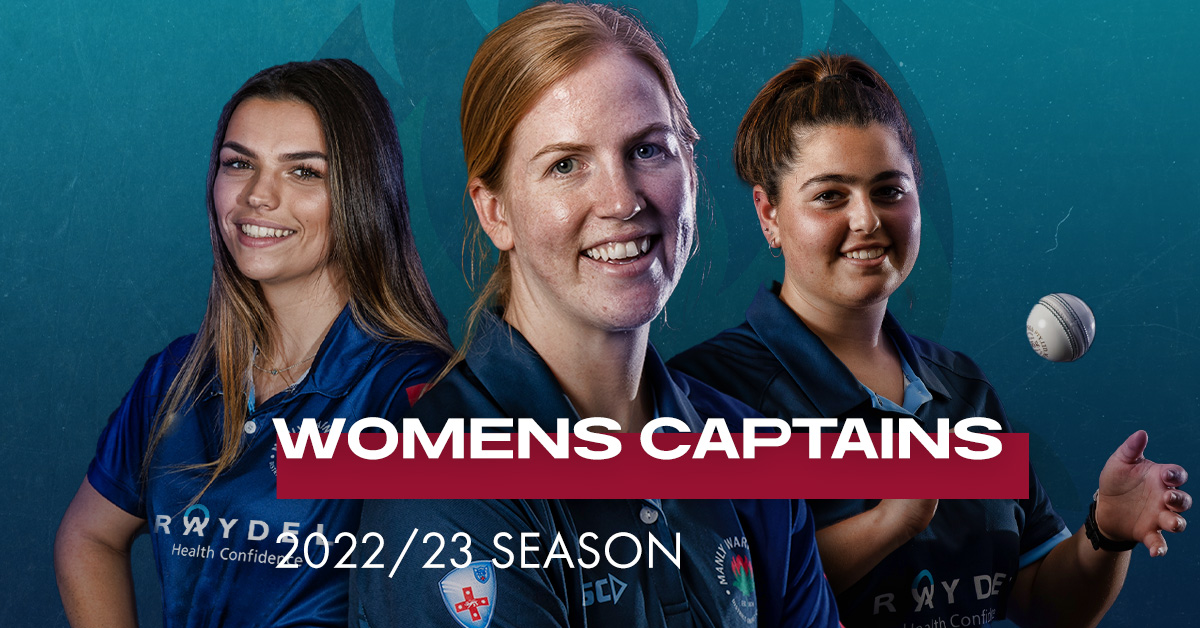 The Raydel Manly Warringah Waratahs are pleased to announce the Women's Premier Cricket Captains for the upcoming 2022/23 season.
Following a strong start to 1st Grade Captaincy last season, where she was awarded NSW Premier Cricket Women's 1st Grade Captain of the Year, Mikalea Turik will once again take the reigns of 1st Grade in 2022/23.
Mikaela was the first Women's 1st Grade captain since 1983/84, and led the side to a fanstastic first season back in the top grade. Mikaela will be keen to keep the momentum of the side going, and push for a 1st Grade finals berth in 2022/23.
Mia Nell will be stepping up from Brewer Shield captaincy and taking the reigns of Womens 2nd Grade in 2022/23.
Mia did a fantastic job with Brewer's last year, and will be keen to make a statement in her first season as 2nd Grade captain.
With Mia Nel moving to 2nd Grade, all rounder Caitlin Du Perez will be leading the U/18 Brewer Shield side in 2022/23.
Caitlin had a fantastic 2021/22, taking her first five wicket haul, and will be keen to demonstrate her leadership skills as well as he cricketing skills this season.
After stepping in last minute last season, Renee Hough will once again lead Women's 3rd Grade in 2022/23.
Renee did a brilliant job all season culminating in a finals appearance taking the side to the Grand Final were they were cruelly knocked out by rain. Renee will be keen to go one better and take out the competition this season.
Congratulations to all captains on their appotinemnts and good luck for the upcoming season.