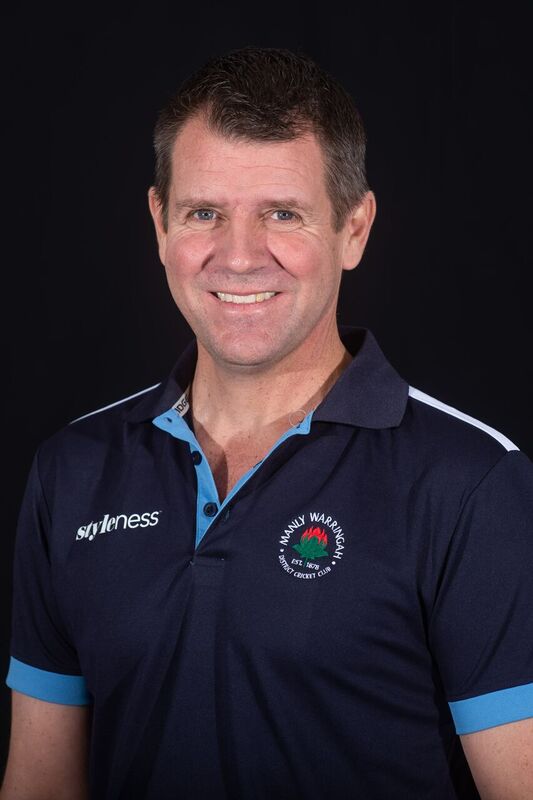 Manly Cricket Patron and former NSW Premier Mike Baird has recently been welcomed onto the Cricket NSW Board.
A Manly local, Baird was the member for Manly for almost 10 years, in which during his tenure he was state treasurer for nearly three years.
Baird became Premier in April 2014, and served the state and Manly proudly, before returning to the private sector in mid 2017.
Baird is a cricket tragic, and has been involved with Manly cricket for many years.
"I have spent my life as a tragic cricket fan, enjoyed playing at many levels and proudly support the Manly-Warringah District Cricket Club as Patron. I really look forward to giving back to the game I love through this new role," said Mr Baird when being appointed to the new role.
Everyone at Manly Cricket congratulates Baird on his appointment, and wishes him the best during his tenure on the Cricket NSW Board.