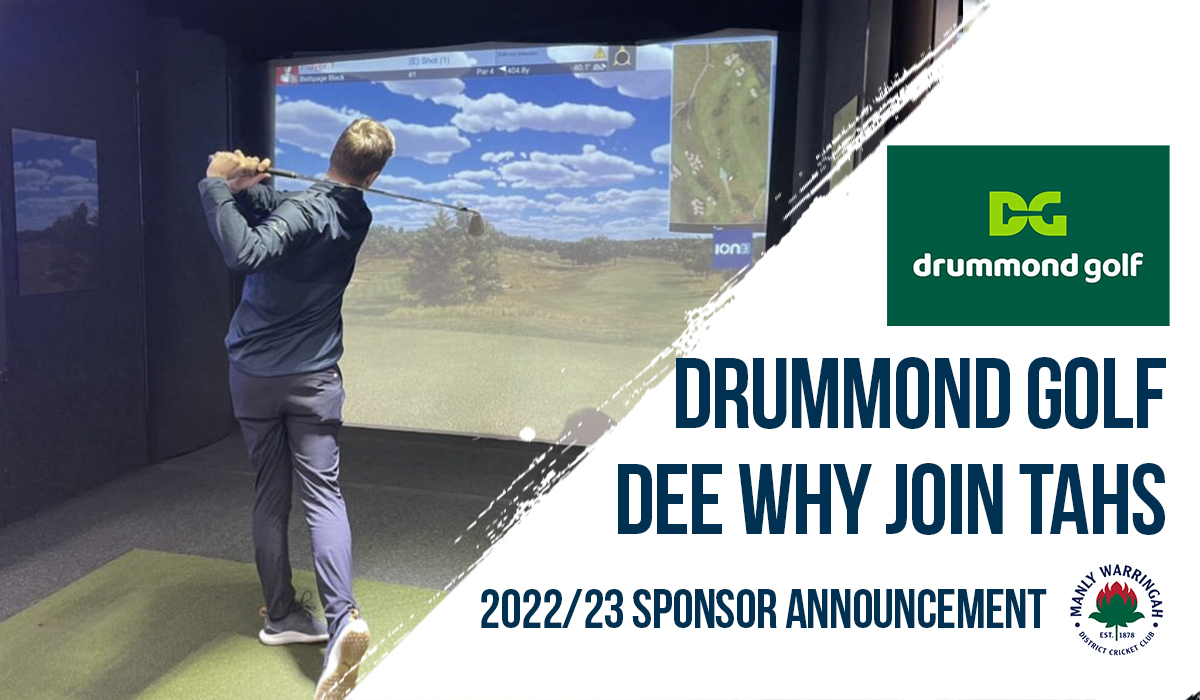 Drummond Golf Dee Why is the latest organisation to join the Manly Warringah Waratahs corporate stable.
They have come on-board as a major partner for our upcoming golf day on Friday 3rd February – Click here to read more about the Golf Day.
Drummond Golf are located at Oaks Avenue in Dee Why, right in the heart of the Northern Beaches. Owned by father and son combination Michael and Kieran Flynn, they provide golfing expertise for all your golfing clothing and equipment.
However, they have another string to their bow, having recently opened Big Swing Golf at the venue. Big Swing Golf provides state of the art golf simulators, allowing you to play any course in the world while ot having to wait for these players in front of you (or needing to find your ball).
It has its own fully licensed bar, resulting in a relaxed atmosphere and a great night out.
Click Here to visit Drummond Golf, and to find out more about Big Swing Golf visit https://bigswinggolf.com.au/dee-why
We thank both Michael and Kieran for their trust and support.