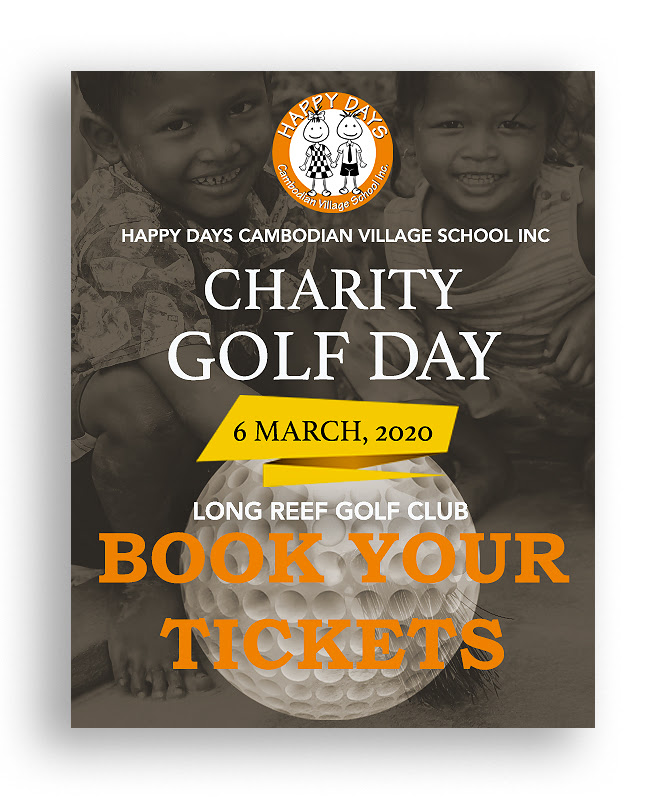 Manly Cricket charity partner, Happy Days, will be hosting a charity golf day on 6th March 2020, with all proceeds going towards their respective causes.
Happy Days, run by Manly Cricket legend Mike Pawley, aims to raise funds for young girls in Cambodia to attend High School and University.
Taking place at the beautiful Long Reef Golf Club, the day will commence at 7am for breakfast, before a teeoff time at 8am, before lunch after play.
Tickets for the day are $150 per person for Golf, with teams of 4 to play in Ambrose styly.
There is also the option to have lunch only, with tickets being only $100 per person for that option.
For more details about the Happy Days Golf Day, and to buy tickets, click here.
Manly Cricket encourages everyone to get involved in Happy Days gold day,vand to spread the word to help assist this amazing cause.