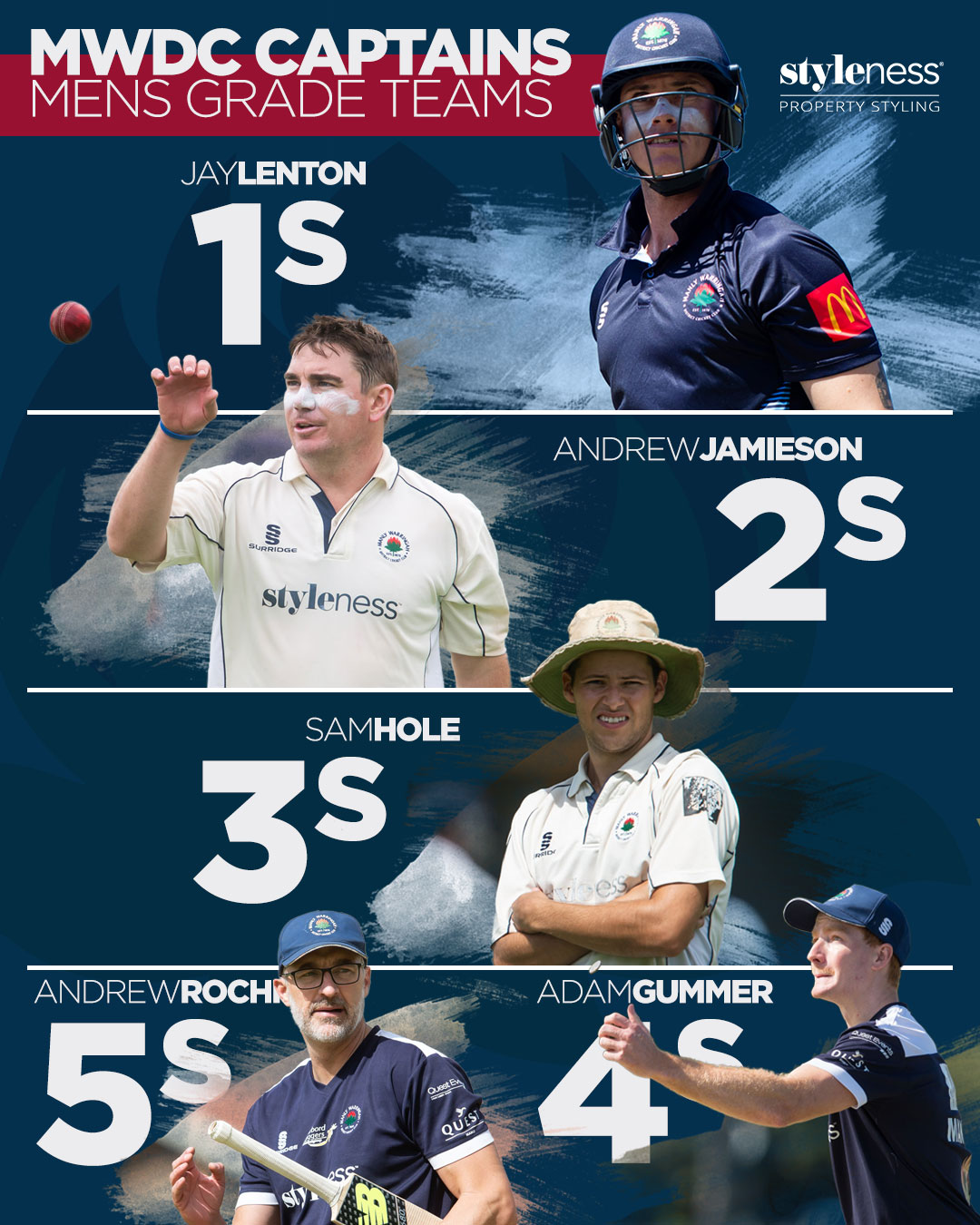 Sam Hole has been named 3rd grade captain for the Styleness Manly Warringah Waratahs heading into the 2020/21 season.
Hole replaces Nick McLachlan, who is now living in the USA.
It is the only change to our Men's grade captains from 2019/20.
1st Grade will once again be led by Jay Lenton. Our 1st Grade side haven't made the finals since we won the competition in 2013/14 , and Jay is focused on getting his side into the last 6 to give his team a chance for Premiership glory.
Andrew Jamieson is also backing up as our 2nd grade leader for 2020/21. 'Jamo's' side also just missed out on the finals last year, but only by a whisker. He will be looking to build on last year's solid foundation.
Hole has had a fantastic apprenticeship under McLachlan over the last few years and will do an outstanding job. He is well respected within the club by both officials and his peers.
It's great to have Adam Gummer back skippering our 4th grade side for the 4th season. He has made the finals in each of his 3 years at the helm, winning a Premiership and getting into another Grand Final, and will again be looking to similar standards for the season.
Gummer was actually very close to following McLachlan overseas, however the current COVID 19 situation has led him to remaining home for another summer, much to our advantage.
Our 5th Grade side also continues to be captained by Andrew Rochford. In his first year of Captaincy last year, Rochford led his very young side to an unlikely finals position and will be looking to repeat the effort once again.
Jack Edwards has also been confirmed to lead our PG's side. They haven't quite performed up to expectations over the last few years, and Jack is looking to rectify this in 2020/21.
Our Green Shield Captain will be named at a later date.
There is a lot of unknown at the moment about what our Women's program will look like, and we will be making some announcements on leadership positions once we obtain more guidance from the SCA.