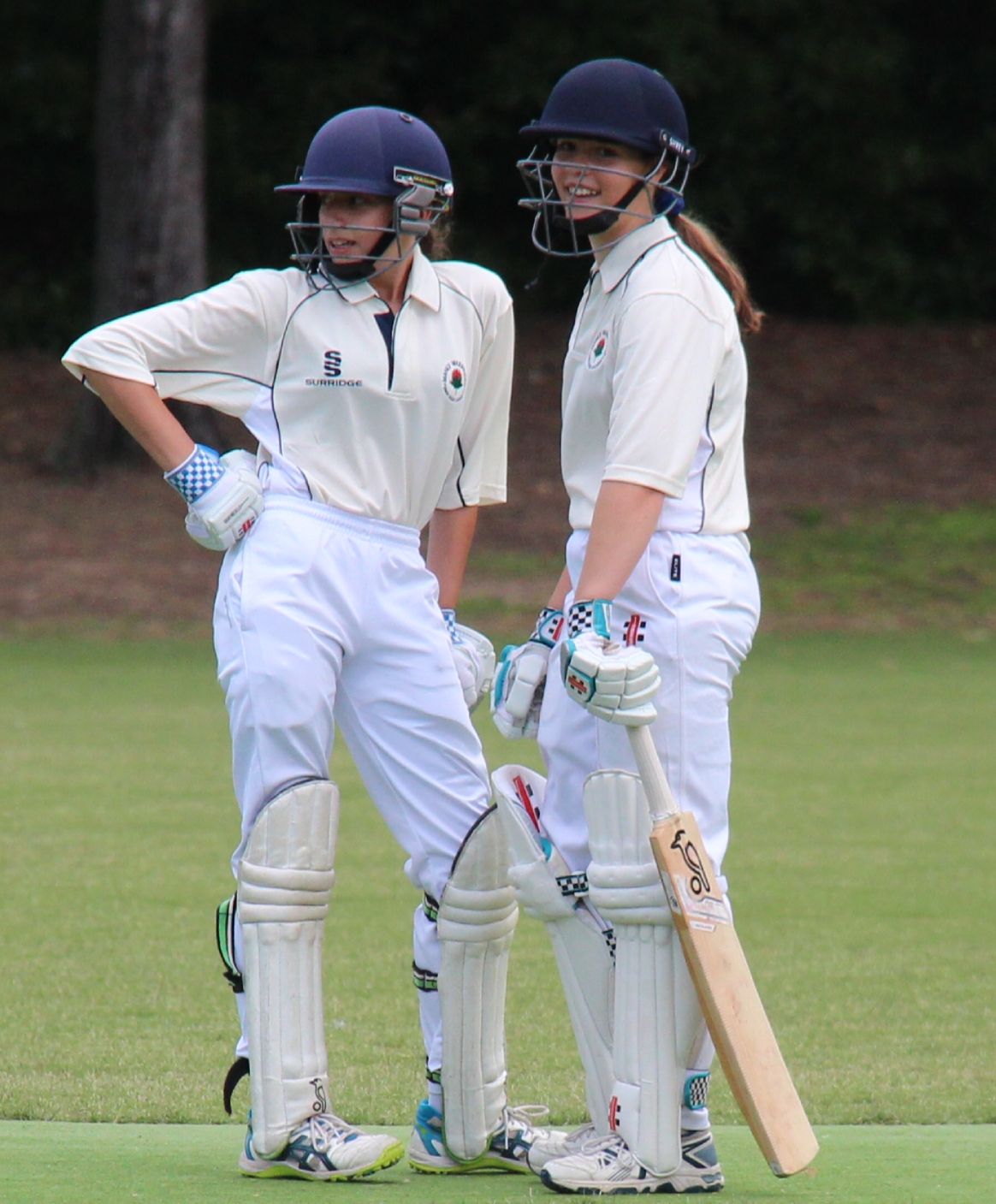 Two local Manly Junior Girls have been selected to represent the Metro Sixers side for the inaugural Girls U/13 State Challenge.
Manly representative and Brewer Shield players Chloe Osborne and Kate Salmon were picked in the U/13 Girl Metro Sixers Squad to play a series of matches against other sides from around the state, in Dubbo and Wellington at the end of January.
The tournament is massive for the development of the Women's game, and allows players to continue to hone and test their skills in a new environment, and provide an additional pathway for Junior Girls Cricket.
The establishment of this pathway will continue to grow Women's Cricket, and allow for girls to potentially play further representative cricket in the years to come, therefore encouraging participation in the game.
The selection of Chloe and Kate in this first tournament is therefore a momentous occasion for the two young girls, and highlights the strong future that the two players have in the game.
Their selection is a testament to the work of all those involved in Women's and Junior Girls Cricket on the Northern Beaches, and demonstrates Manly Cricket's continued commitment to the advancement and development of Women's Cricket.
Congratulations to both Chloe and Kate on their selection, and we wish them the best of luck for the upcoming tournament.