Our close friends at TravelSIM have a fantastic offer for those looking to escape Sydney's winter freeze.
When you buy a TravelSIM, you will receive a massive $10 in bonus credit when you download and recharge via the app.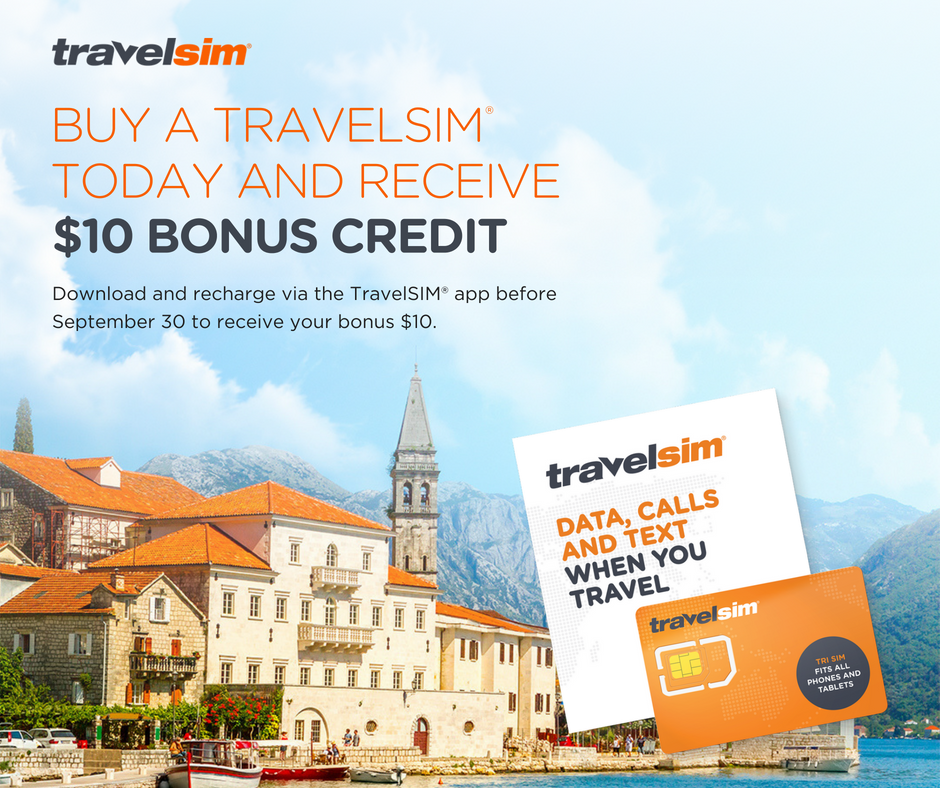 This deal is perfect for all those in the Waratahs family that may be heading overseas for work, on a holiday, or maybe to play the great game of cricket somewhere around the world.
Fore more information on this fantastic offer and for all of TravelSIM's amazing deals click here.
We want to thank TravelSIM for there ongoing support of the Waratahs and look forward to another successful season with this long-standing partnership.