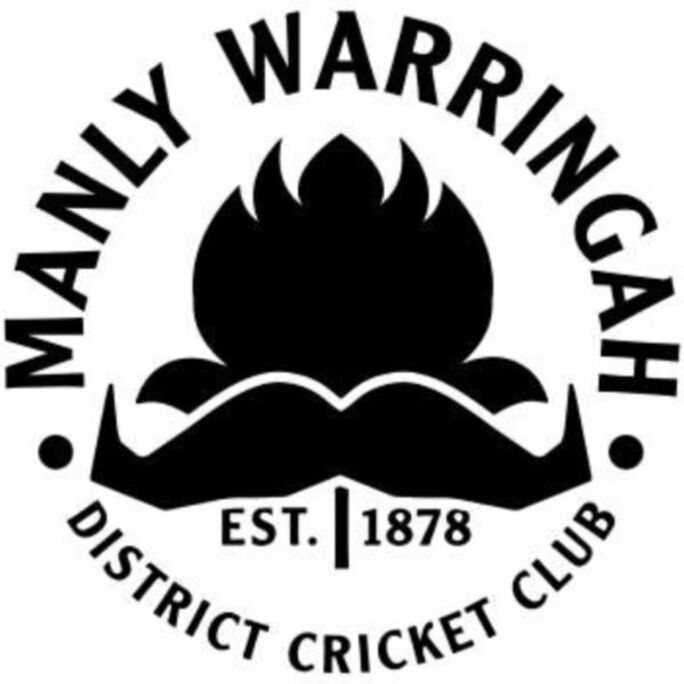 As part of our Manly for Manly community program, the Manly Warringah Waratahs have raised more than $7,000 for the Movember Campaign.
As per usual, Doug McGrath was the leading money raiser for the Tahs, again going above and beyond in his contribution to mens health.
Movember is the leading charity changing the face of men's health, addressing some of the biggest health issues faced by men: prostate cancer, testicular cancer, and mental health and suicide prevention.
They know what works for men, and how to find and fund the most innovative research to have both a global and local impact. Movember continuously challenge the status quo, and invest quickly in what works. In 15 years they have funded more than 1,200 men's health projects around the world.
By 2030 they are aiming to reduce the number of men dying prematurely by 25%.
The Movember crew this year consisted of Doug McGrath, Phill Edwards, Jordan Daly, Will Harding, Ollie Melville, Adam Gummer, Josh Lawson, Roop Dhillon and Jacob O'Sullivan
Thanks to each player that participated this season and we are looking forward to another special 2019 event.