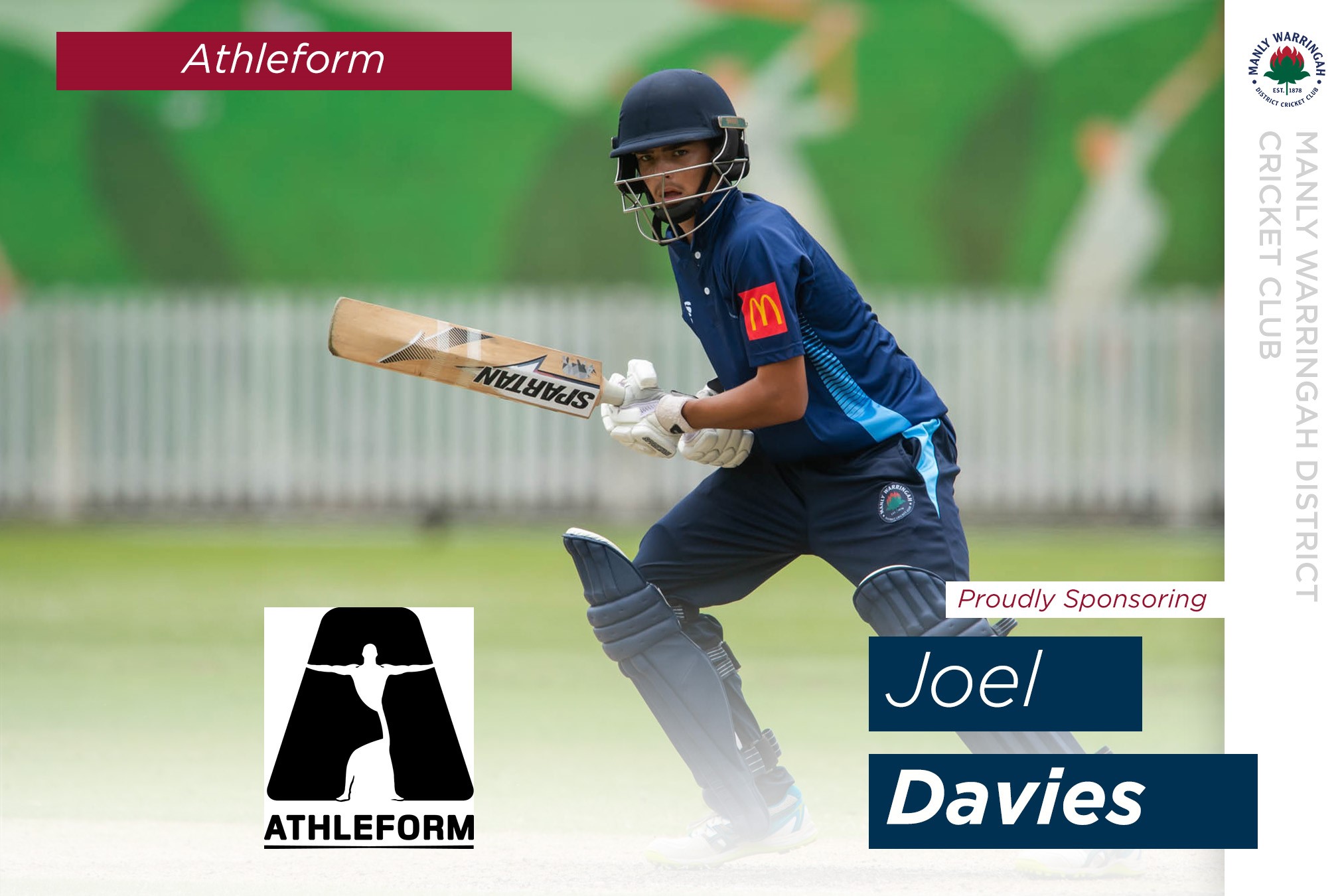 Joel Davies is proudly sponsored by Athleform for the 2019/20 season.
Joel Davies is one of the best young batsmen to come through our junior program in years.
A left hand top order batsman, Joel offers a sharp cricketing brain with some handy left arm orthodox spin to present a complete package. Joel has already excelled in the lower grades as well as being the star player in Green Shield for the last 2 seasons. Joel once again led the Green Shield side and took them deep into the competition.
Athleform was formed in 2015 with the mission of creating products that help professional and elite athletes perform to the best of their ability.
Their products are designed to provide functional benefits to athletic performance by applying theories and research in practical ways. They strive to invent products that are first-in-market with measurable results.
They work with advanced production techniques and continuously test their products in real-world conditions to make sure they are practical and effective in their claims.
WWW.ATHLEFORM.COM