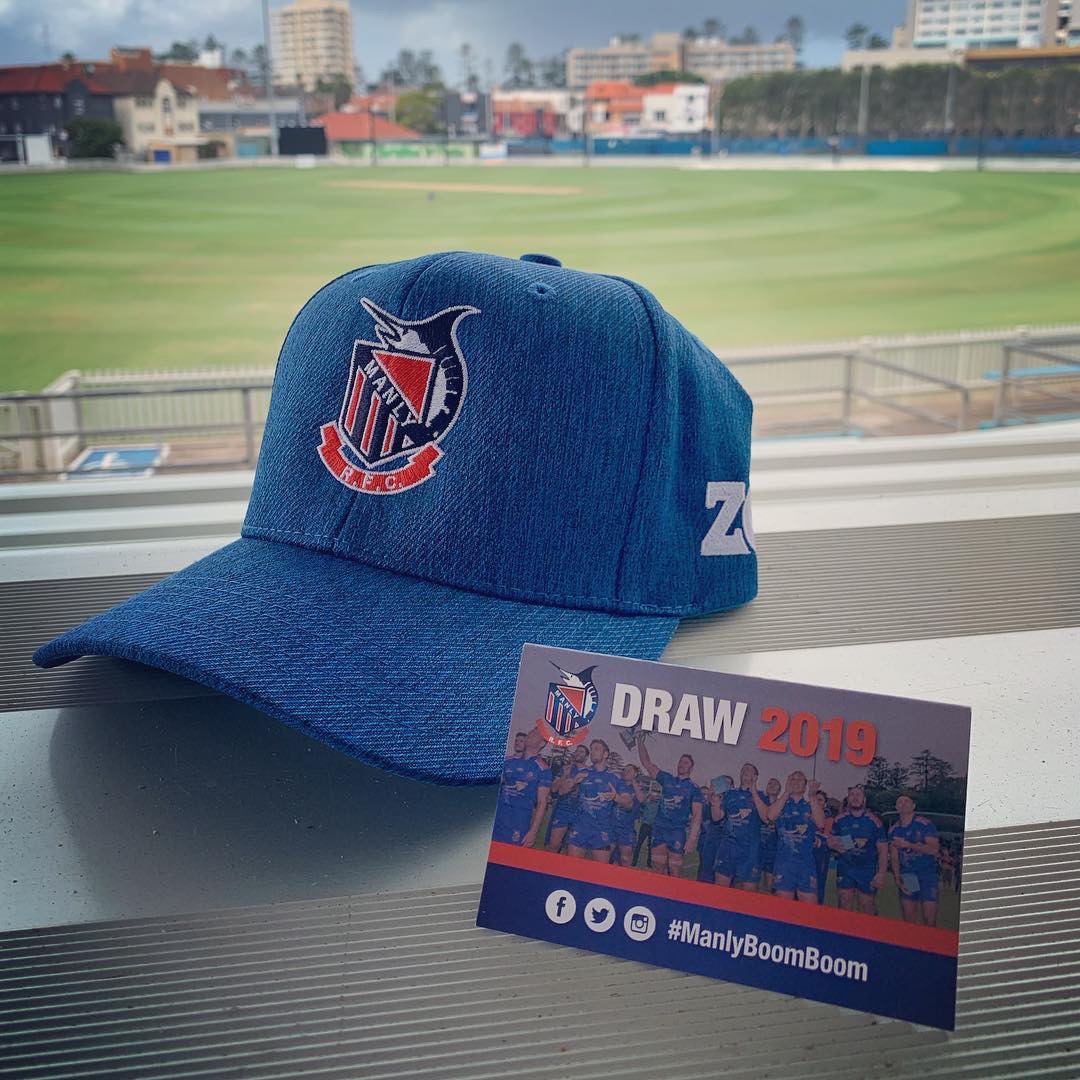 With the Shute Shield season having now begun, it is the perfect time to become a member of the Manly Marlins Rugby Club.
Our brothers at the Marlins have great membership deals, with 3 different options available.
Firstly, is the regular membership, which provides members with a season pass to all home games at Manly Oval, as well as invitations to club functions, and other great perks.
The deluxe membership is the next step up, with as well as all perks offered to regular members, deluxe members will receive a food and drink voucher to all home games.
Finally, the highest level of membership is the VIP 1883 membership. VIP 1883 members will receive all the perks that come with the standard membership, as well as VIP access to lunch and bar service at home games. VIP's also have access to tickets to Waratahs matches on request.
Furthermore, all memberships come with a Marlins hat, sticker, membership card, and the exclusive member's newsletter.
For further details on Manly Marlins Memberships, click here.