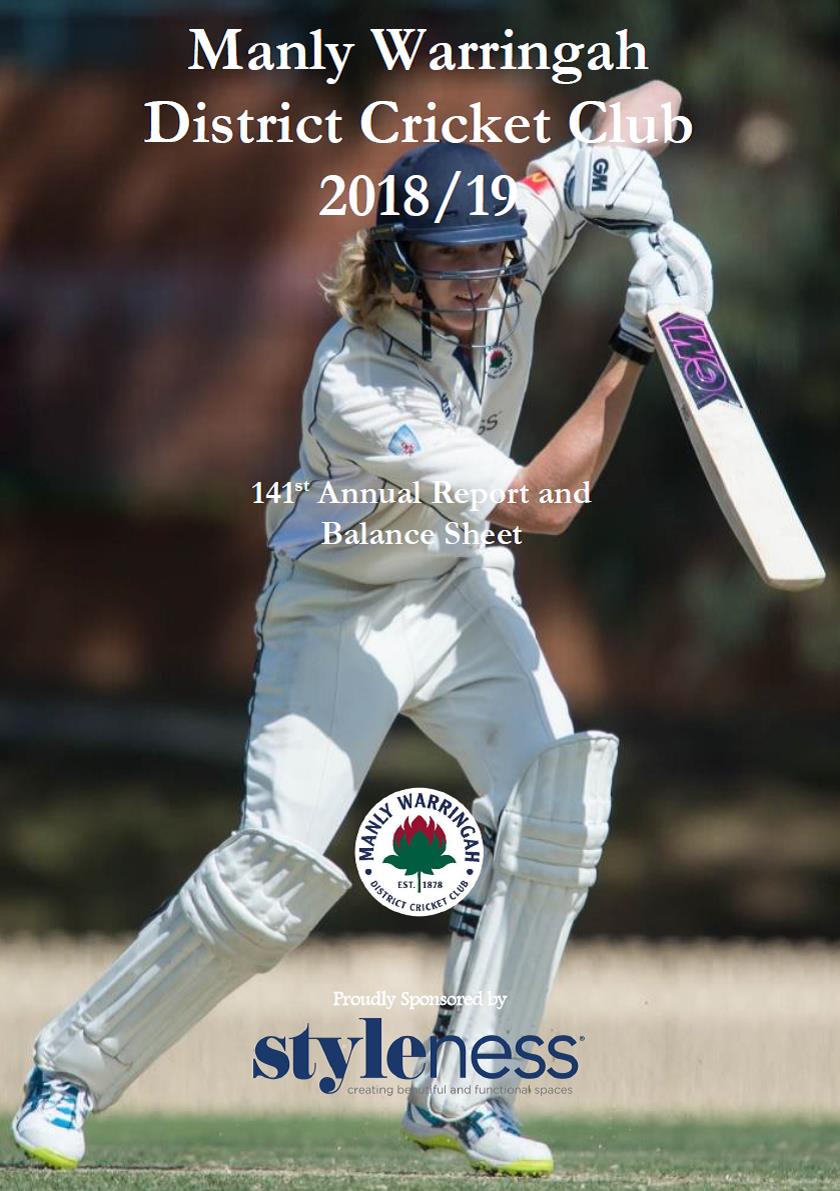 The Styleness Manly Warringah Waratahs are pleased to release our Annual Report for the 2018/19 season.
Click here to view our 2019/19 Annual Report
Once again it is a fantastic production. We are extremely lucky to have such a fantastic document that we are able to use in showcasing our history for future generations.
But with a quality and large publication like this comes a lot of man hours to get it up and running.
As such, we would lie to thank Dom Wheeler for his amazing efforts in taking the lead on this report. The time and effort that he put into this publication cannot be underestimated.
Thanks to Jordan Daly for his help also.
We would also lie to call out our printing partner Globus Print Solutions who were able to print the report to a very high standard. Ganesh and team have been great partners of ours this year and we really welcome their involvement.
Make sure you get in touch with them for all of your printing needs at
http://www.gps.sydney/ or at 02 8065 7651